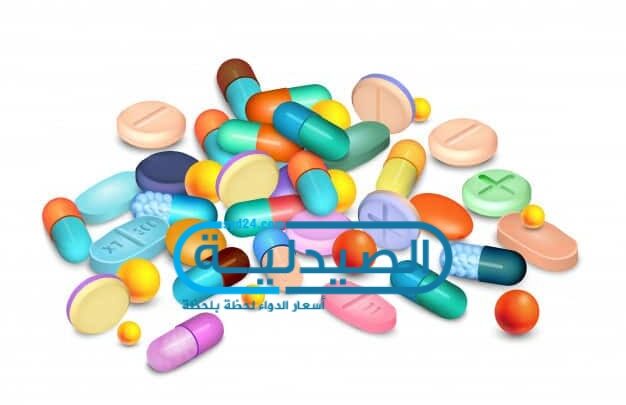 As a result of daily stress at home and at work, many people may resort to sedatives, and today we deal with the matter completely in detail, with an emphasis that sedatives should not be taken except under medical supervision and guidance.
You may also be interested: Price and specifications of SELENGENA Dandruff and Tinea Shampoo
Psychological and neurological disorders:
Neuropsychiatric disorder is a behavioral and psychological condition that affects many aspects of life and causes stress in the regulation of cognitive, emotional, or behavioral aspects that reflect defects in psychological, biological, or developmental processes arising from psychological activity, and neuropsychiatric disorders usually involve a significant decline in social status Or at work or in various other activities.
Drug treatment for these conditions is safe and effective with CBT, although these treatments take a long time to show results and you should consult your doctor about treating neuropsychiatric disorders such as anxiety disorder, severe insomnia, or depression and the accompanying symptoms such as sadness, crying, low self-esteem and feeling Guilt and despair.
You may also be interested: the price and specifications of ZADITEN for treating allergies and preventing infections of the skin and nose
You may also be interested: Selgun price and specifications are the best cough medicine for dry cough and chest allergy
Prevention of nervous tension:
The problem of anxiety and stress is one of the constant problems in daily life, but its severity can be reduced in the following ways:
Limit your intake of tea, soft drinks and chocolate.
Talk to your doctor or pharmacist about using nerve relaxants or other herbal medicines.
Make sure to eat a balanced and nutritious diet.
Healthy sleep.
Avoid alcohol and hemp.
Be active, engage in activities that increase feelings of satisfaction, enjoy social interactions, and strengthen relationships that reduce fear.
Do not smoke.
You may also be interested: pseudoephedrine pseudoephedrine tablets price and specifications for nasal congestion
Risk factors:
Trauma: Children who have experienced abuse or traumatic events or witnessed traumatic events are at greater risk of developing a neurological disorder at some point in their lives, and adults who have experienced trauma develop this neurological problem.
Illness-related stress, as severe illness leads to increased anxiety related to treatment and disease in the future; People with certain personality types are more likely to have anxiety disorders.
Various mental health disorders.
Heredity, as mental disorders may persist in the offspring of a family when one of its members suffers from a mental illness.
Tips for calming nerves:
Exercise is one of the important things that can help relieve stress and mood swings because it helps blood circulation to function properly, and it is important to have a daily exercise routine.
Breathing exercises are a hallmark of mood swings by inhaling air through your nose.
Make sure to eat healthy foods and avoid junk foods that contain processed substances and lead to stress and mood swings.
Names of sedative drugs:
Solotec medication.
Melaril.
Xanax.
Paxil.
Paroxat medicine.
Sertraline.
Each drug has its own therapeutic diagnosis, and each of them is responsible for treating a specific condition, and the suitability of the drug for your condition, so we remind you if you suffer from a problem that the self and home methods have failed to treat, you must go to receive medical attention and care immediately, and always know that we By your side.
You may also be interested: Price and Specifications Calcipronate 2 g is indicated for the treatment of stress, anxiety and panic attacks